Talent Developer
Rena
"To live is to learn, and to learn is to live."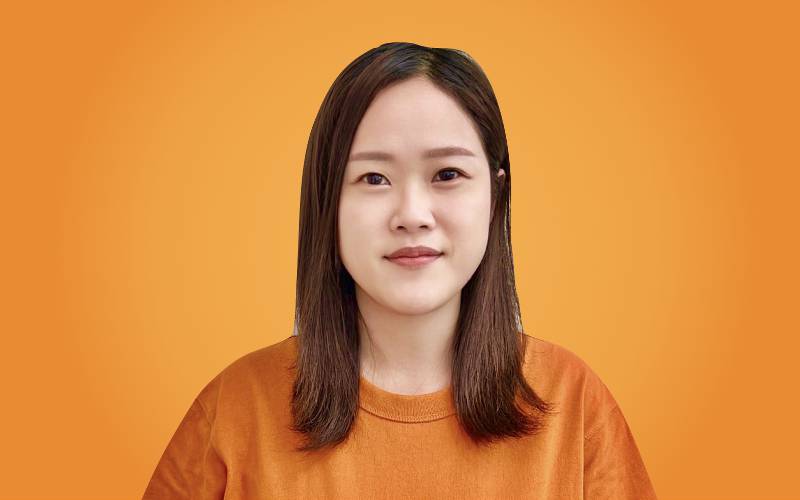 Rena's Focus
I'm not the type of person to sit back and wait for things to happen. I am constantly learning, constantly doing. Figuring out what makes things and people tick. That's why I do what I do. I am a strong advocate of animal welfare. It takes compassion to be in Human Resources and I believe that compassion starts with speaking for those without a voice.
Rena's Role

I lead the team responsible for the welfare of our most important asset – our people. We start with robust recruitment strategies to find the people with the best potential. Then, we keep them. With regular benchmarking against the best in the industry. Innovative development and performance management approaches. Unconventionally humane policies. After all, we understand that keeping our people happy and working at their best is definitely a better use of our resources than hunting for another special someone to fill the gap. We'll take retain over recruit any day.

Continuous Learning

We are continuously learning. Continuously finding ways to improve the current process. The work environment. The little details which make up a perfect workday for our people at Titansoft.

We make mistakes and we learn. Continuously.