Product Developer
Erik
"Be ready for change because change is the law of life."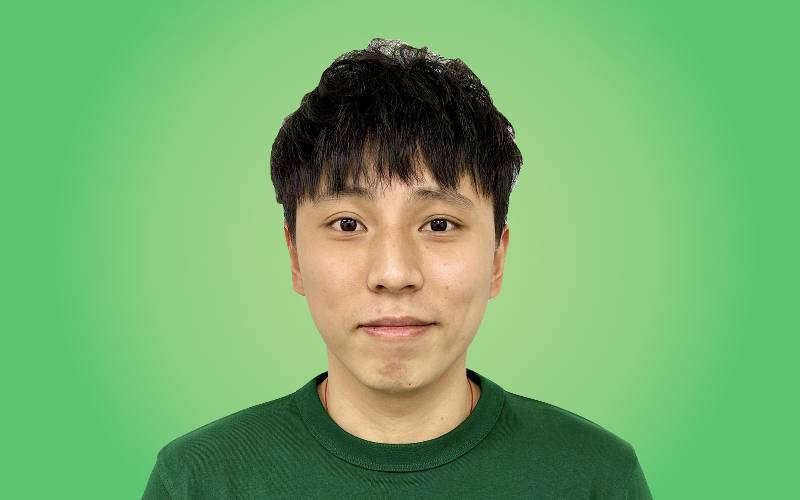 Erik the Problem Solver
I like problems. I revel in exploring the potential they contain, experimenting with new ideas as I work towards a solution and ultimately, learning from them. I am most comfortable wading through challenges, something there is never a lack of in my every day role as a Software Developer.
Erik's Role

Figuring out technical solutions is in every Software Developer's job scope. Sometimes the only thing in the job scope. At Titansoft, I have no limitations. I participate in Scrum processes daily, brainstorm and co-work with colleagues in different departments, come up with crazy ideas occasionally and best of all, get to actually execute them. I joined the Titansoft Social Committee and had a hand in planning for our Olympics and overseas trip. I am moving on to the annual Dinner and Dance next. I am a Software Developer, but what I do is more than just code.

Be Adaptive

Staying ahead of the competition is about maintaining speed. About embracing change. About being adaptable. To move beyond trivial constraints and creating new solutions. In a typically "male dominant" role, Titansoft value and supports female developers like me. And to me, that is being adaptable.

The speed at which we accept change and innovate determines our adaptability. We live and breathe our motto – to Never Stop Improving.