In 2020
Titansoft is
15 years old.

In human terms, we're right in the middle of our teenage years - a time of rapid change,
exploration and learning. But then again, we've always been this way. (And age is just a number.)
Times might change, but we will always #NeverStopImproving.
15 lessons, 15 years of experience
makes Titansoft who we are today.
Appreciate team efforts.
Because Titansoft is made up of more than just "I".

#TeamTitansoft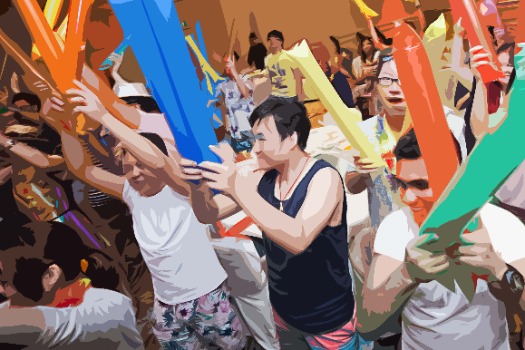 Have the courage to do what you do.
Start by taking "how things are commonly done" and fitting those practices into our context. Figuring out what works and what doesn't. Then improving on them, constantly.

#NeverStopImproving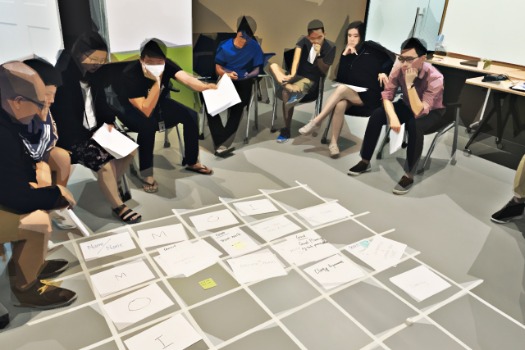 With ownership comes great responsibility.
And the power to achieve great accomplishments.

#SelfManagement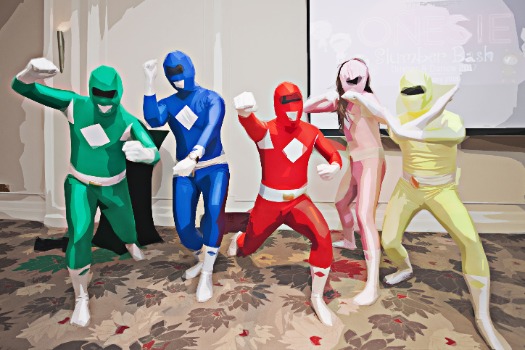 T-shaped talents are
the best fit.
With deep expertise and a wide knowledge base.

#NotJustADeveloper
#NotJustAScrumMaster
#NotJustAPeopleDeveloper
#NotJustAnAnalyst
#NotJustATitaner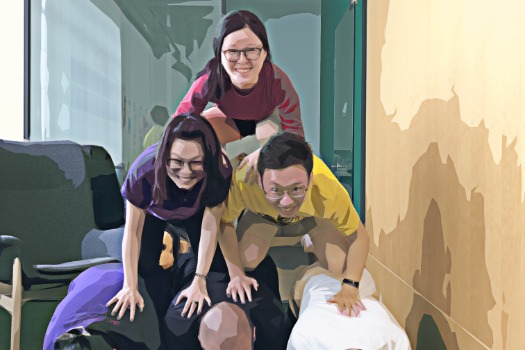 Ask the right questions, and you are halfway to solving the problem.
Not "who".
But "what" and "how".
What was the cause of the problem, and how we can change the way we work to reach our goal.

#AskFirstBlameNever
#BeAdaptive
Start small. Experiment. Listen to feedback. And improve.
It's all in the feedback and what you do with it.

#FeedbackMatters
The best time to promote someone is whenever
they are ready.
Self-promotion works simply because everyone is accountable for their own career development.

#Accountability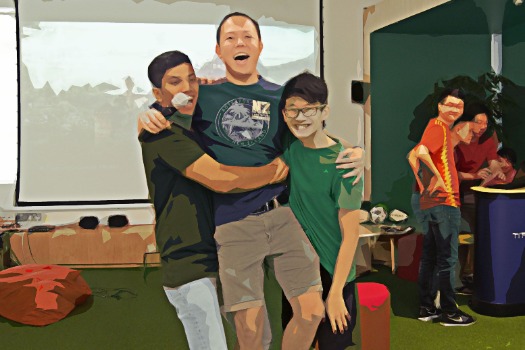 A working space works best when it doubles as a learning space.
After all, learning comes not just from on-job and on-site trainings, but also through meetups, workshops and sharing
sessions with the community.

#LearningOrganisation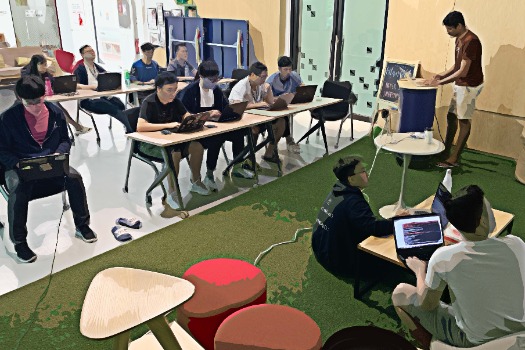 Hire for attitude, train for skills.
Because you can teach the programmer new tricks, but you cannot program a
new attitude.

#AttitudeWins
#EmergentLeadership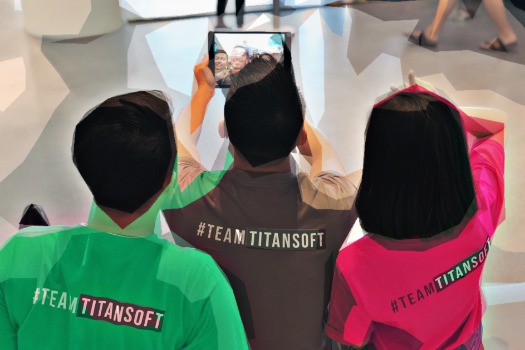 We believe we're all
adults here.
Therefore, our self-organising teams work.

#AdultsWelcome
#BeingPractical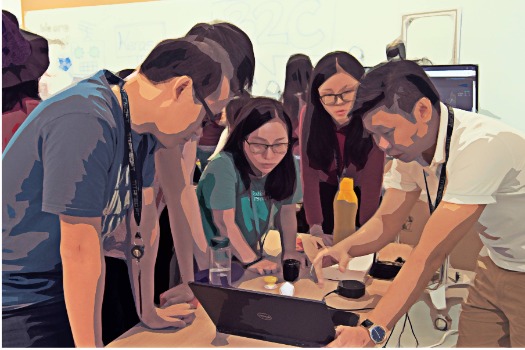 When there are too many voices to be heard, create a loop with double linking.

#TopDownBottomUp
#Sociocracy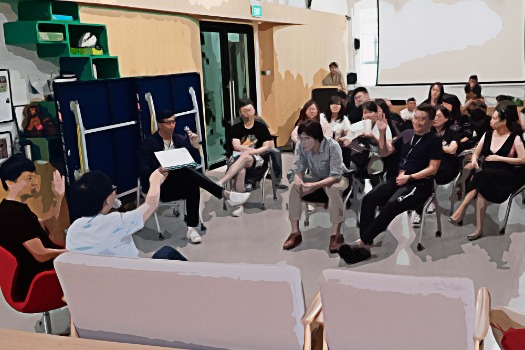 Transparency fuels growth.
When everyone sees the same goal clearly, it's easy to gauge our progress and to score, together.

#InformationTransparency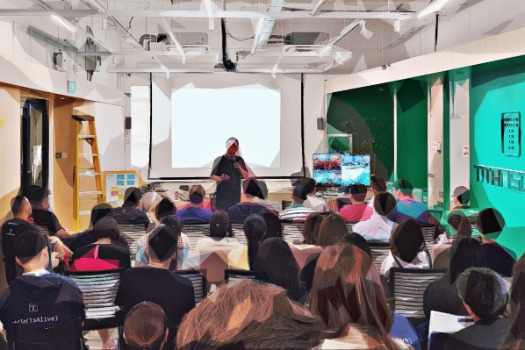 Don't just sit in front of the computer all day.
Getting out of our chair to connect with our users helps us make a better product.

#UserExperience
#ValueDriven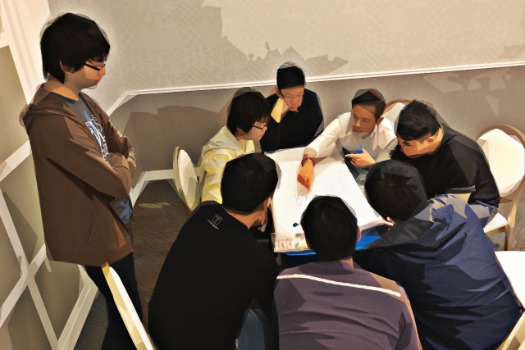 Retrospectives can be done anytime, anywhere but not just anyhow.
It's about reflecting with context, reviewing the results, and refining the process.

#ContinuousImprovement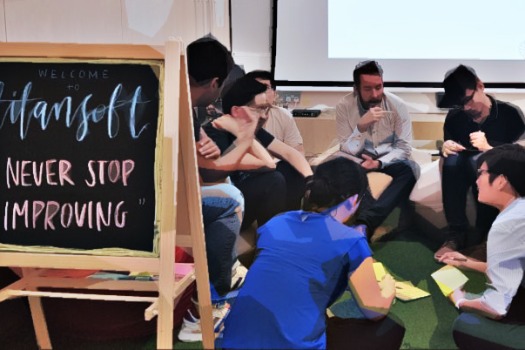 Most of all, make it fun, make it useful, make it inspiring.

#ProducersOfFun